Cobra kunst

At Okker Art Gallery and Tom Okker Art we represent different Cobra artists. Karel Appel, Eugene Brands, Lynn Chadwick, Wim Oepts and Anton Rooskens are one of the best known Cobra artist. But what is Cobra art?
Sign up
The CoBra art movement was a European avant-garde movement mostly active from 1941 till 1951. At the end of the 1940s, the first Cobra expressions caused great commotion. The newspapers talked about tampering, clattering, and slandering. But in the meantime, the CoBra art movement occupied a prominent place in European art history. the then so revolutionary Cobra art has occupied a prominent place in European art history.
The name Cobra is made up of the initial letters of the capitals, where the artists and founders of this artist group came from: Copenhagen, Brussels and Amsterdam. The original Cobra members were Asger Jorn from Denmark, Christian Dotremont and Joseph Noiret from Belgium, and Karel Appel, Corneille and Constant from the Netherlands.
The two most important artists of the movement were Asger Jorn (1914-1973) from Copenhagen and the Amsterdammer Karel Appel (1921-2006).
The main premise of the art movement was the opposition against the academic rules. In the years following the Second World War and during the Cold War, CoBra wanted to explore new avenues. Inspiration could rather be derived from the still pure and innocent children's drawings, rather from the intellect. They wanted to return to the source of 'creation'. Cobra is generally associated with colorful, expressive-spontaneous paintings. The artists were often inspired by folk art, myths, nature, and children's drawings. The works of art often consist of masks, fantasy figures and animals. There was plenty of experimentation with materials and new forms of collaboration between painters, poets, and sculptors
It is above all spontaneity and fantasy that characterize the art of all artists involved. Now adays paintings and drawings of the cobra art movement are in museum collections all over the world and continue to be collected by private collectors.
Photography art
The word Photography literally means 'drawing with light', which derives from the Greek photo, meaning light and graph, meaning to draw.
take a look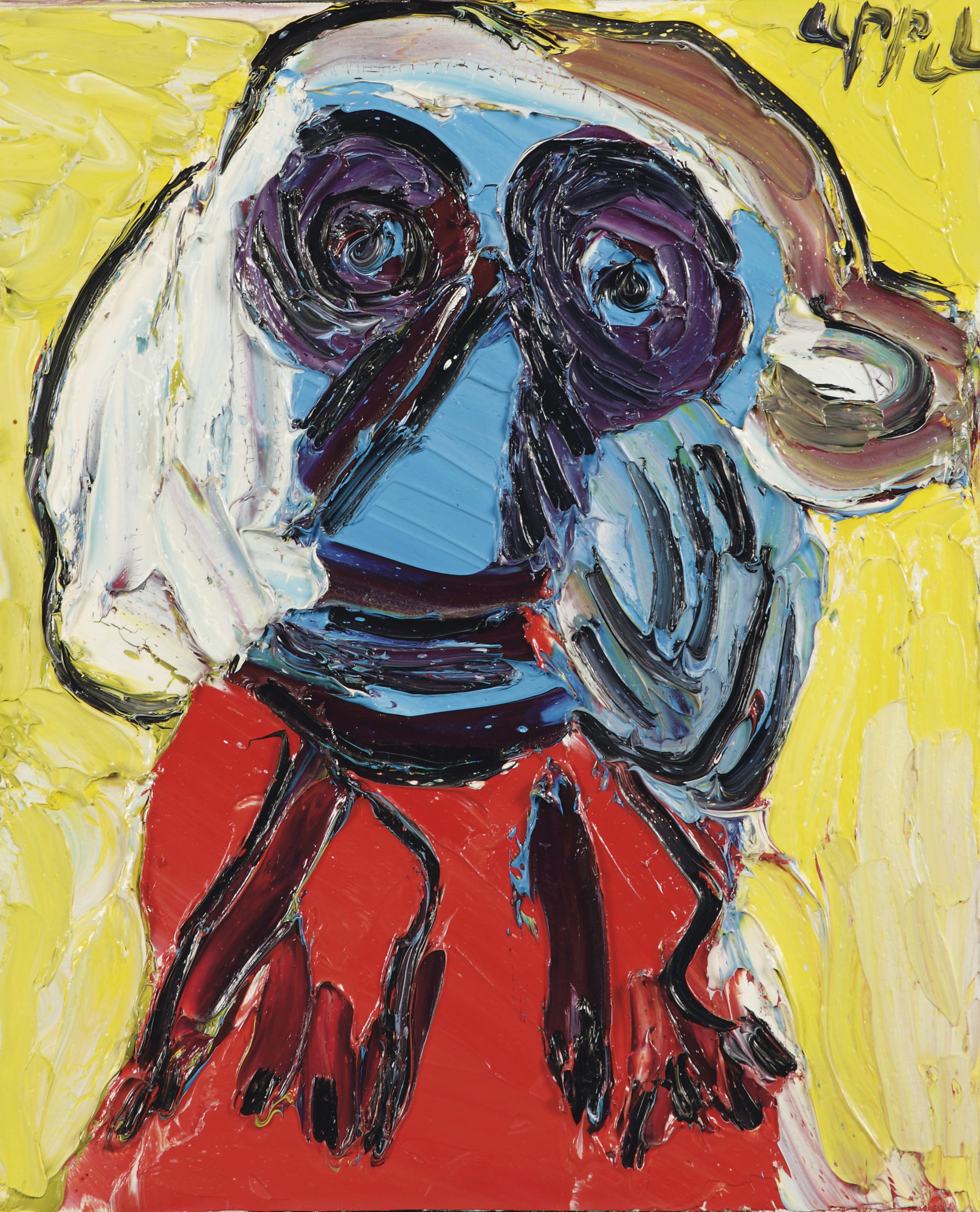 Figurative art
Figurative art is a form of art that has existed for thousands of years in cultures all over the world. Though the term figurative art commonly refers to art that has the human figure or animal figures as its subject
take a look
Abstract Art
The term "abstract art" is frequently being used, but many could not answer the question: What is abstract art ?There are a number of definitions of abstract art.
take a look